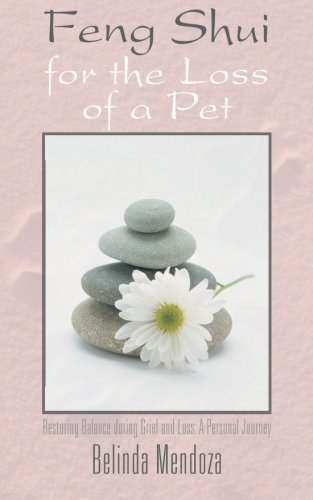 Feng Shui for the Loss of a Pet: Restoring Balance During Grief and Loss: a Personal Journey by Mendoza, Belinda
Minimum Order Quantity: 25
Overview
Have you ever lost something very dear to you that it threw you off center?
You thought you were pretty grounded, and all of a sudden you fell apart. You have an urgent need to grasp something to make you feel better, dull the pain, or get over it.
My own journey of having lost something dear to me made me realize there was more to the grief than I had imagined. I share the moment it happened, how I felt, and got through it. The art of feng shui, which I practice and teach, helped me in more ways than one.
In this book, you will learn how to
move through the grief and into more balance;
create a loving altar or memory piece to honor your loved one; and
take steps to help you along your journey to peace again.
Categories